Eric Dailey Jr. has trained hard, day in and day out since he was a young boy growing up watching his father train high level athletes all over the world. Today, it's no different. Eric's training at IMG follows a typical pro player's schedule while succeeding academically as well! His schedule includes a combination of academics, weight training, plyometrics, shooting practice, skill work, team practices and games.
Eric Jr. knows that to be the best he has to work the hardest and his training regime is a testament to his dedication to his development.
Born into a basketball family legacy, Eric has had great examples growing up in the Dailey household of hard work and determination in the basketball industry. His father Eric Dailey Sr, has 10 years of professional basketball playing experience all over the world and is now a world class basketball trainer and entrepreneur. His mother Shell Dailey, played in the NCAA and has made quite a name for herself coaching on the women's side at the highest level in the WNBA. Basketball is in Eric's blood and always on his mind.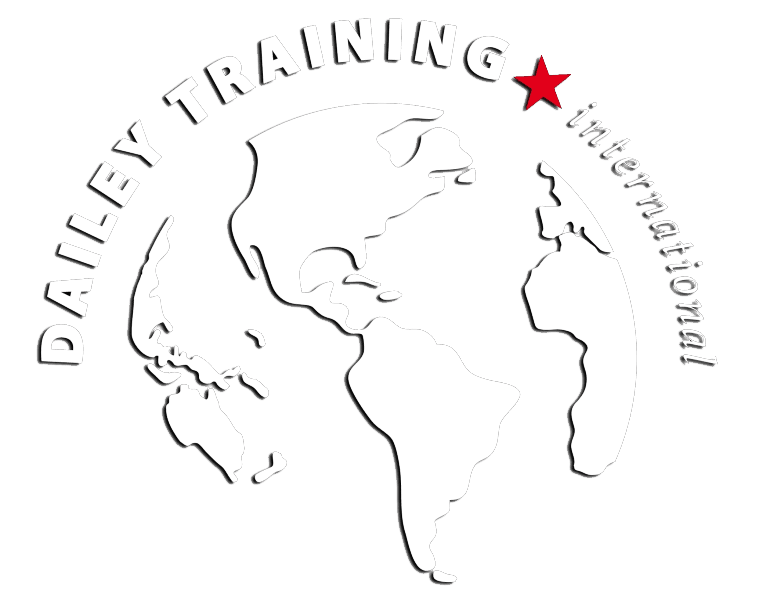 Dailey Training International
After a successful 10 year professional basketball playing career, Eric Dailey Sr. became a the CEO & Founder of Dailey Training International. Established in 1997, DTI not only designs rigorous skill sessions with industry-leading coaches and performance professionals but also implements year-round training, camps, clinics, leagues, and coaches' seminars and conducts bi-annual high school combines and world championship events. 
From his hometown of Bradenton, Florida to the big city of Hong Kong, Eric has immersed himself both culturally and on the basketball court. Check out Eric's journey and stay up to date on where his career takes him below!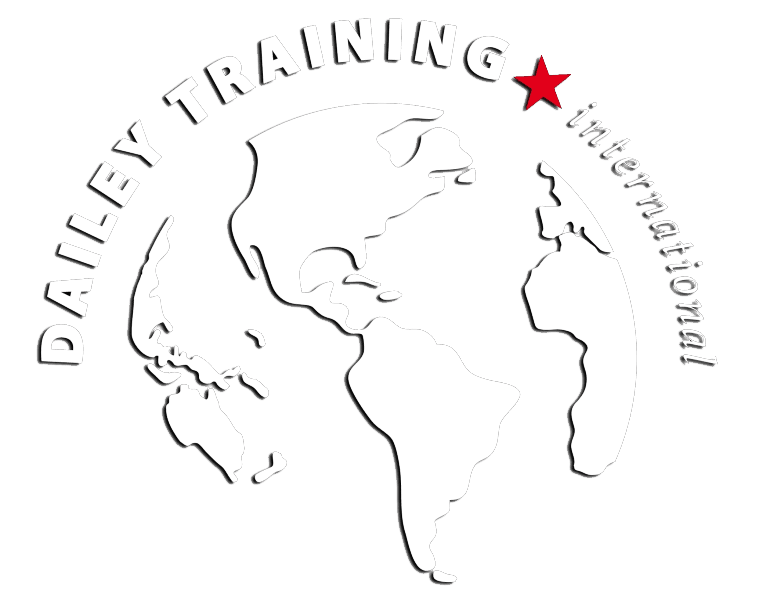 Want to learn more about Dailey Training International?